OMSAI COM LLC is a leading information technology services provider.
Omsai Com LLC is a leading information technology services provider in Northern Virginia having international presence offering a wide array of solutions from business strategy analysis to implementation and execution of information technology as well as manages mental aspects of a business entity.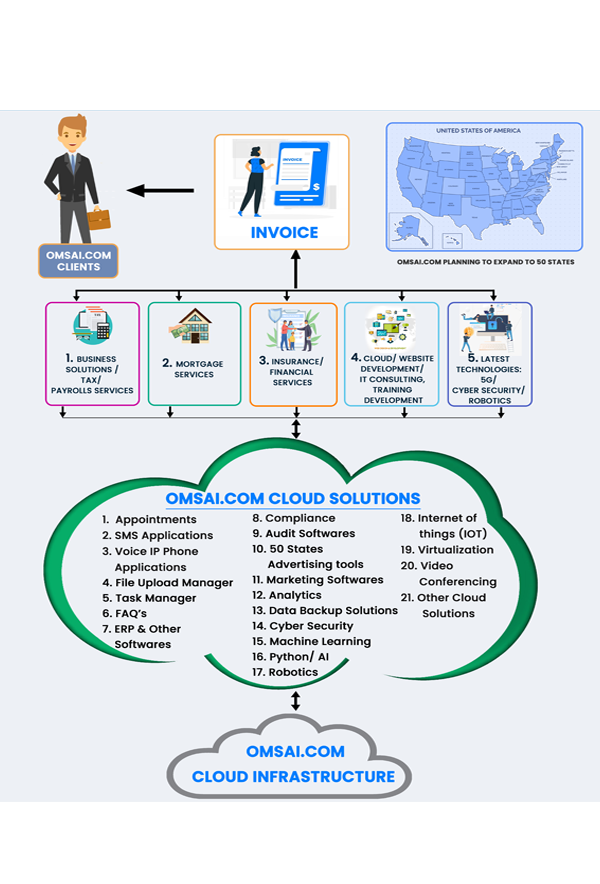 Omsai supports customers by providing a wide range of services, including consulting services, implementation and integration services, learning services, managed services and outsourcing.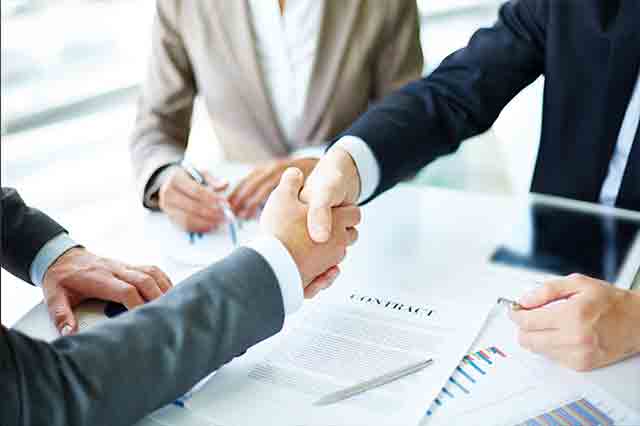 This covers all aspects of your operation, strategy and performance. Our Consultants will work with you using structured methodologies to improve service quality, manage costs and raise performance levels in your department.
OMSAI COM LLC OFFERS THE FOLLOWING BUSINESS SOLUTIONS/SERVICES:
Refund Anticipation Loans – "Rapid Refund"
Individual Federal & State Tax Preparation
IRS Audit Representation
Comprehensive Tax Planning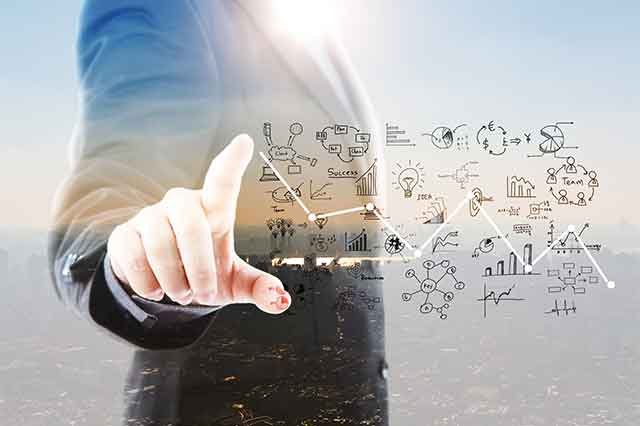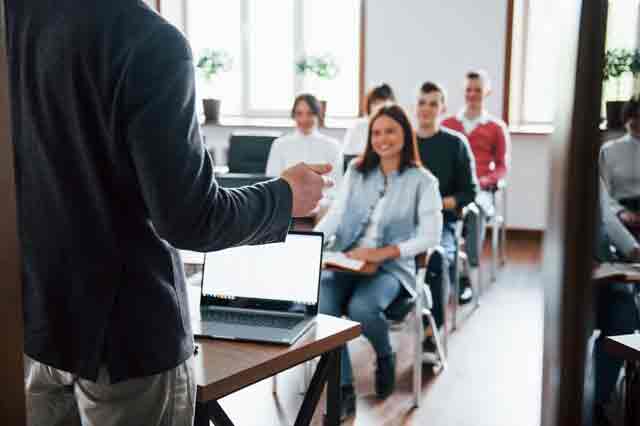 We offer a broad range of courses for operations, maintenance and engineering personnel in a variety of formats to meet individual customers' needs. Learn through instructor-led classes, specialized seminars, custom courses or webbased learning applications.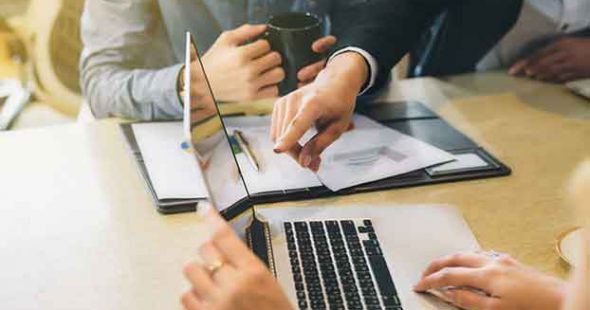 Section 8(a) created by the Small Business Administration (SBA) Act, in an effort to help minority and other small disadvantaged businesses to compete for federal contracts with large established companies. The Small Business Administration (SBA) 8(a) Sole Source vehicle enables agencies to engage with direct buy contracts with certified contractors. Omsai Com LLC, is certified as a participant in the U.S small Business Administration's business development program.
For any inquiries please email